Quality Management System (QMS) Consulting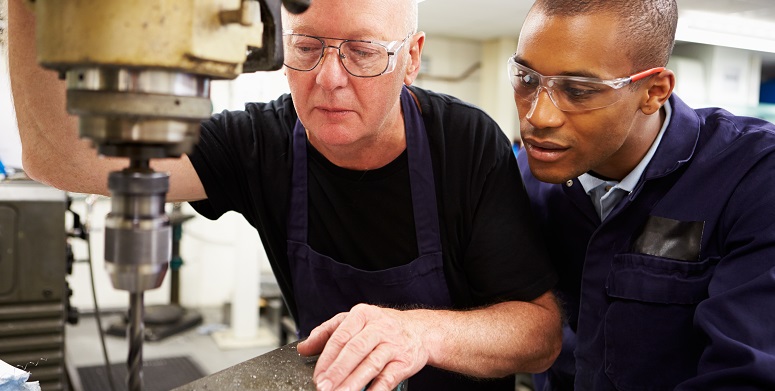 Continually improve quality and reduce waste - and grow your business - with an effective quality management system.
To ensure success, your company must consistently deliver products at optimum quality, at competitive prices, on-time, with minimal waste. A quality management system (QMS) that is updated and maintained, meets requirements, and directs your organization's activities can be a key element to meeting these goals.
Purdue MEP offers cost-effective expertise in QMS implementation, gap analysis, and auditing for the following quality management standards:
ISO 9001
ISO 13485
ISO 14001
AS9100
IATF 16949
Nadcap
Quality management system implementation
Purdue MEP's QMS experts, who all have experience in manufacturing, can facilitate preparation for and implementation of a QMS for your organization.
QMS gap analysis
As quality management standards change, your QMS must also change. Purdue MEP's QMS experts can perform QMS gap analyses to compare your current QMS to the current standard and identify specific updates needed.
Internal auditing
Purdue MEP QMS experts, certified by the Registrar Accreditation Board (RAB), can perform one-time or regular audits of your operations. These audits are designed to show conformance, judge effectiveness, and identify improvements that can increase productivity and profitability.
Contact